Memory
Your smart archive
Every piece of information you need just a click away! With Memory, store, categorize and recall your data to generate consistent and personalized content.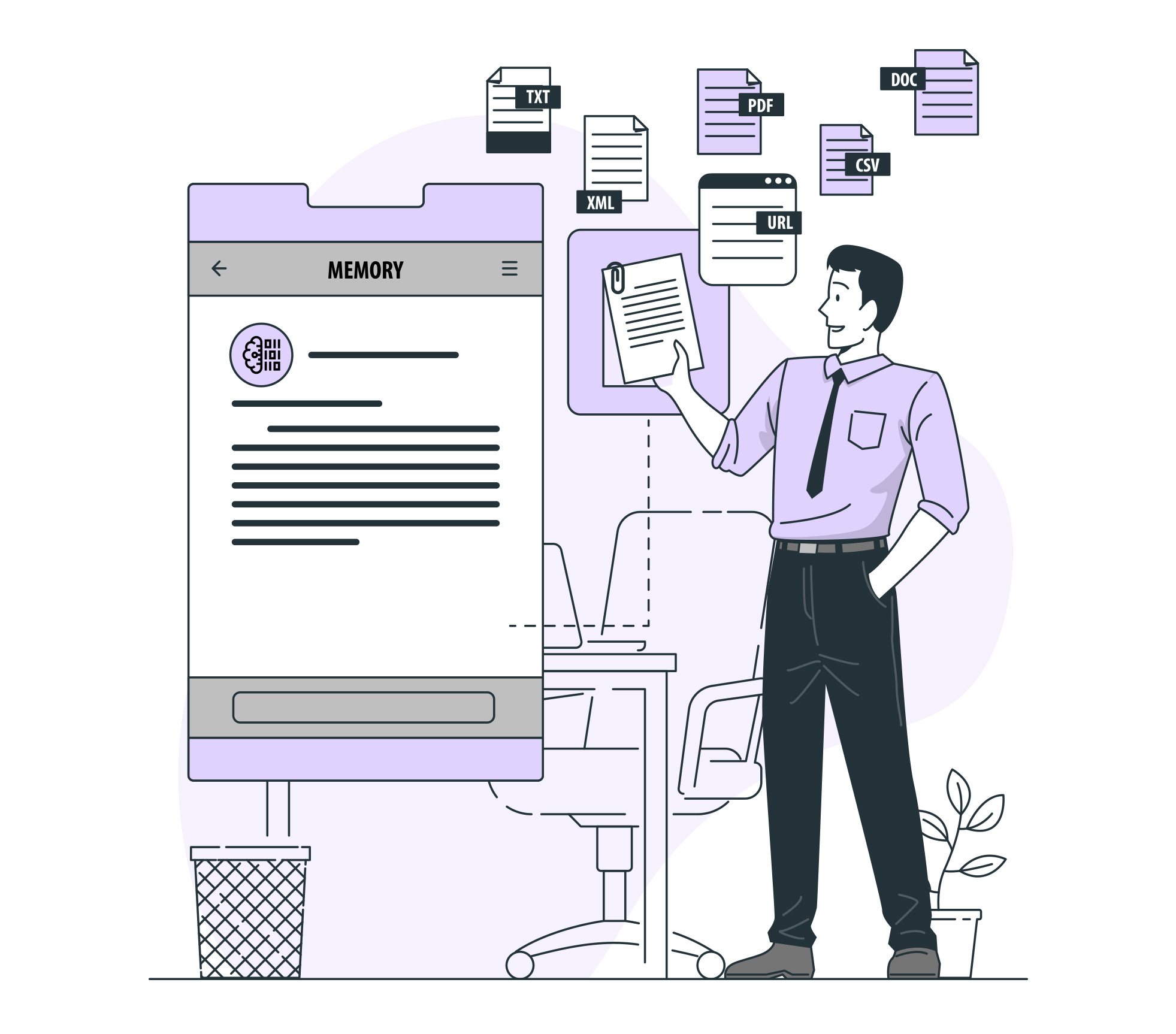 Personality
The essence of your brand
Give shape and voice to your brand! With Personality, transfer your brand's personality into conversations, ensuring consistency and relevance in every interaction.