Artificial intelligence has revolutionized the way we create and consume content. In the field of graphics and image creation, one of the most innovative platforms is ASKtoAI Image, an AI-based image generation tool.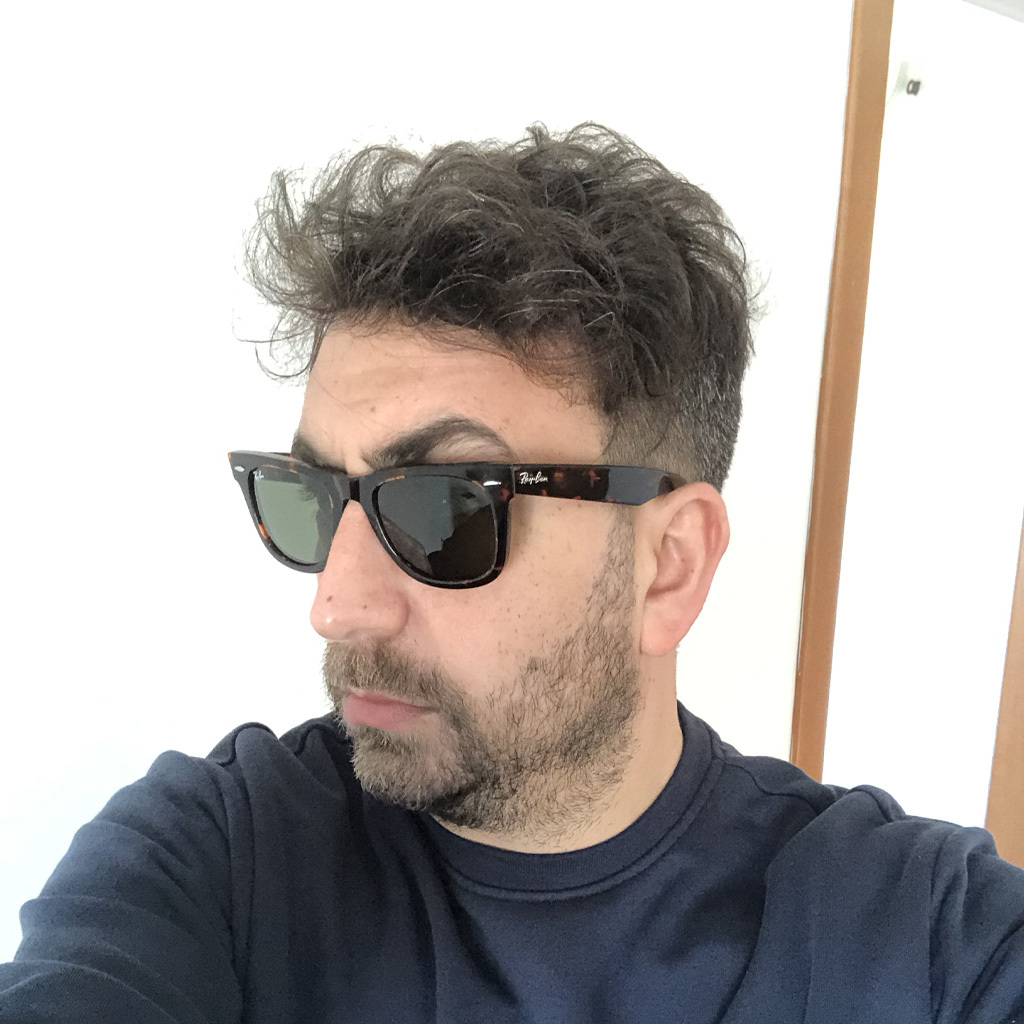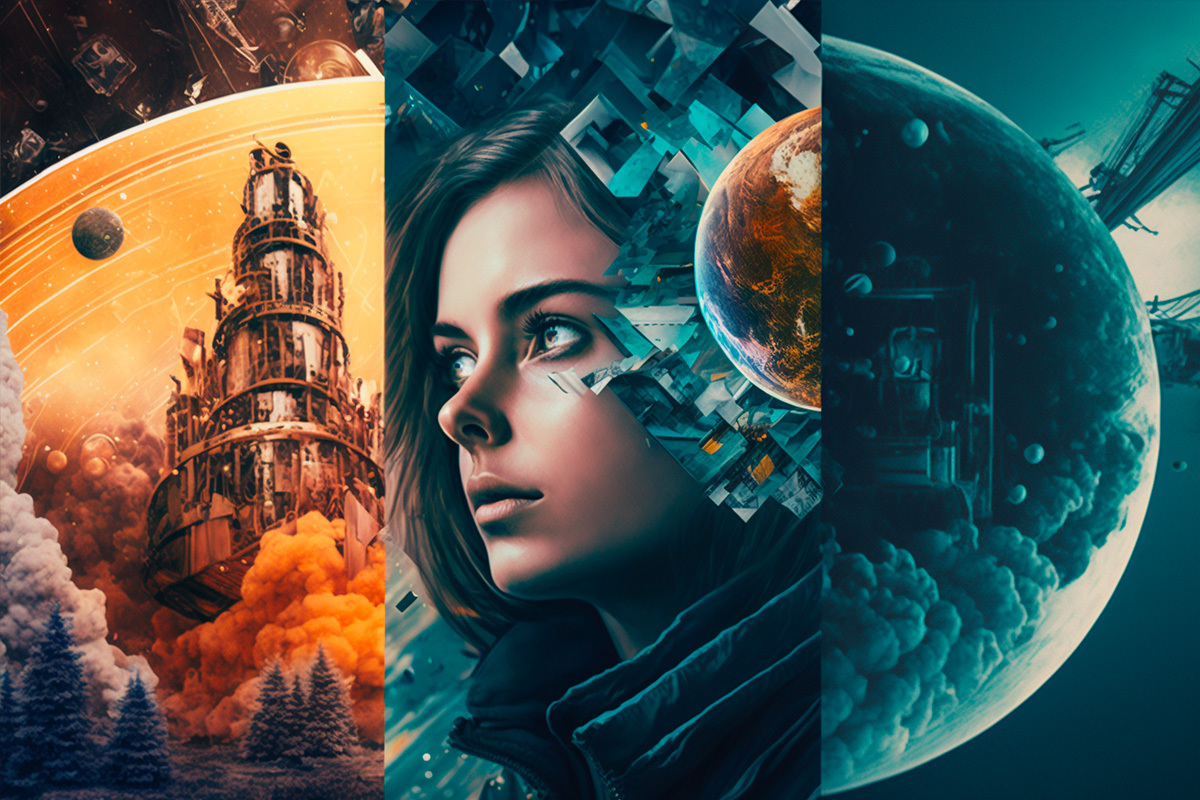 In this article, we will explore how to use ASKtoAI Image to create professional images, supported by real examples.
What is ASKtoAI Image?
ASKtoAI Image is an advanced AI-based image creation tool. With this tool, you can generate realistic images from textual input. The AI of ASKtoAI Image interprets the prompt and transforms it into an image. Users can choose from 16 different styles, including Anime, Photographic, Comic, Fantasy, and 3D Model. This means you can take advantage of the power of AI to create custom images without the need for graphic design skills.
How Does ASKtoAI Image Work?
To generate an image with ASKtoAI Image, you need to follow three simple steps:
Access ASKtoAI Image: Log in to the ASKtoAI platform and select Image.
Define Your Vision: Enter a prompt that describes the image you want to create. This can be a simple sentence or a detailed description.
Customize Your Style: Choose one of the 16 available styles. Once selected, click "Generate Image". The result can be evaluated and, if it meets expectations, downloaded and used to enhance your business content.
Now that we have an overview of ASKtoAI Image, let's look at some practical examples of how you can use this tool to create professional images.
Practical Examples
ASKtoAI Image is flexible and versatile, capable of generating a wide range of AI-based images. Let's see some examples.
Example 1: Creating a Book Cover Image
If you are writing a fantasy novel and need a cover image, ASKtoAI Image can help you. A prompt could be: "A medieval castle on a rocky peak, illuminated by the silvery light of the full moon, in a starry sky". By selecting the fantasy style, you would get a fantastic and appealing cover image for your novel.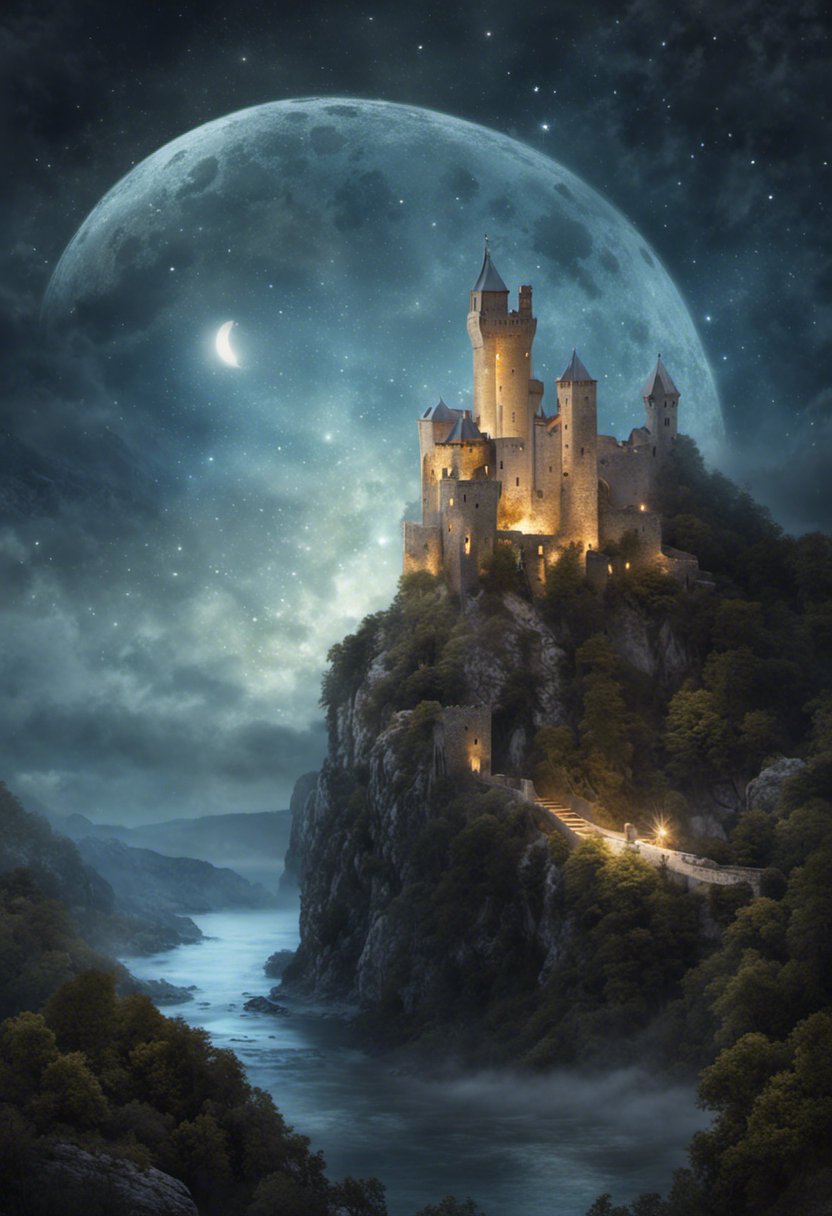 Example 2: Creating an Image for a News Article
If you work in a news agency, ASKtoAI can be useful for creating images that depict the topics of your articles. For example, if your article is about the launch of a new satellite, you could use the prompt: "A space satellite orbiting the Earth, with the planet Earth in the background". By choosing the 3D Model style, a realistic image will be generated for your article.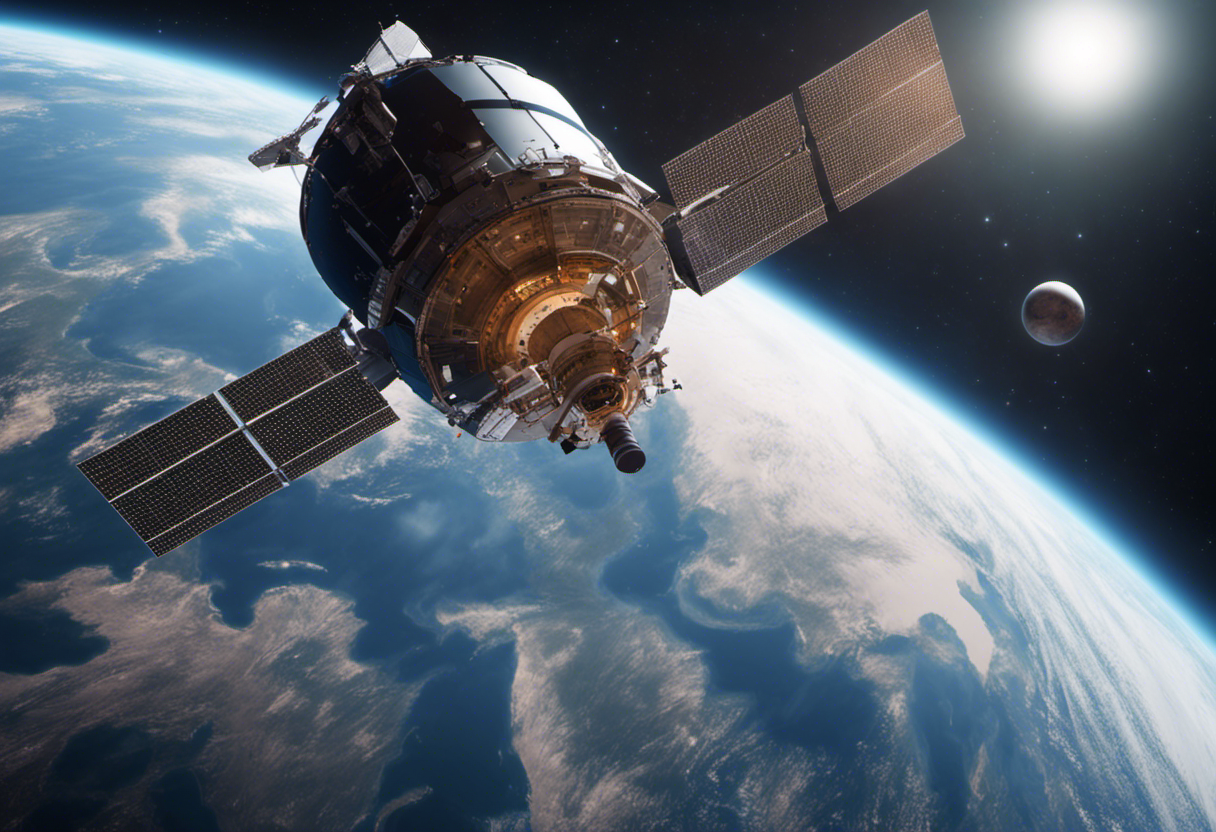 Example 3: Creating an Image for a Social Media Post
You are planning a Facebook post dedicated to highlighting the experience and wisdom of the elderly. You could use ASKtoAI to generate an image that represents a smiling elderly person, conveying a sense of serenity and accumulated wisdom. The prompt could be: "A close-up of the face of an elderly person with deep expression lines, smiling, with eyes full of experience and wisdom, on a slightly blurred background". By selecting the Photographic style, you will get an image that perfectly captures the tone of your post and enhances your message.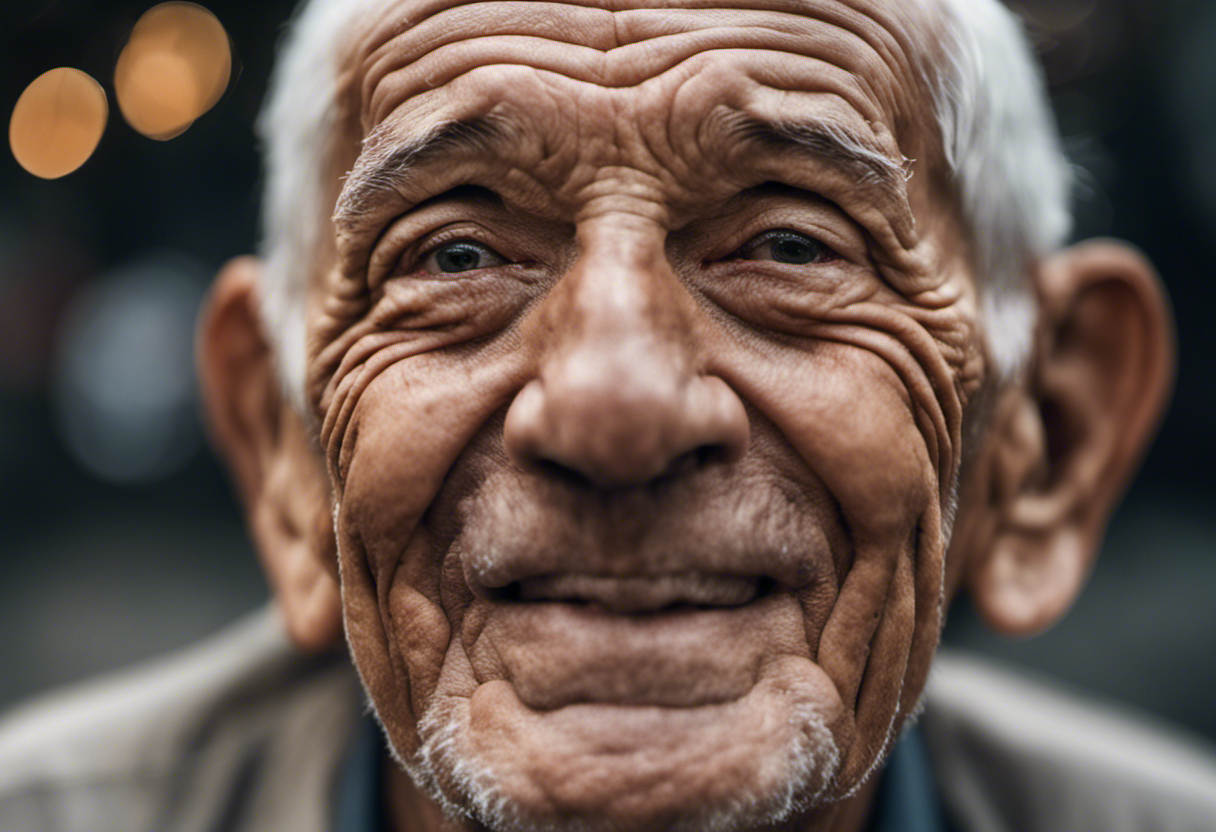 Example 4: Creating an Illustration for a Children's Book
You are writing a children's book and need a captivating and colorful image to stimulate the imagination of young readers. You could use ASKtoAI to create an image that represents a key element of your story. The prompt could be: "A friendly green dinosaur in the forest with an explorer's hat, curiously looking at a treasure map, under a blue sky full of fluffy clouds". By selecting the 3D Model style, you will get a lively and detailed image that fully captures the childlike atmosphere of your book.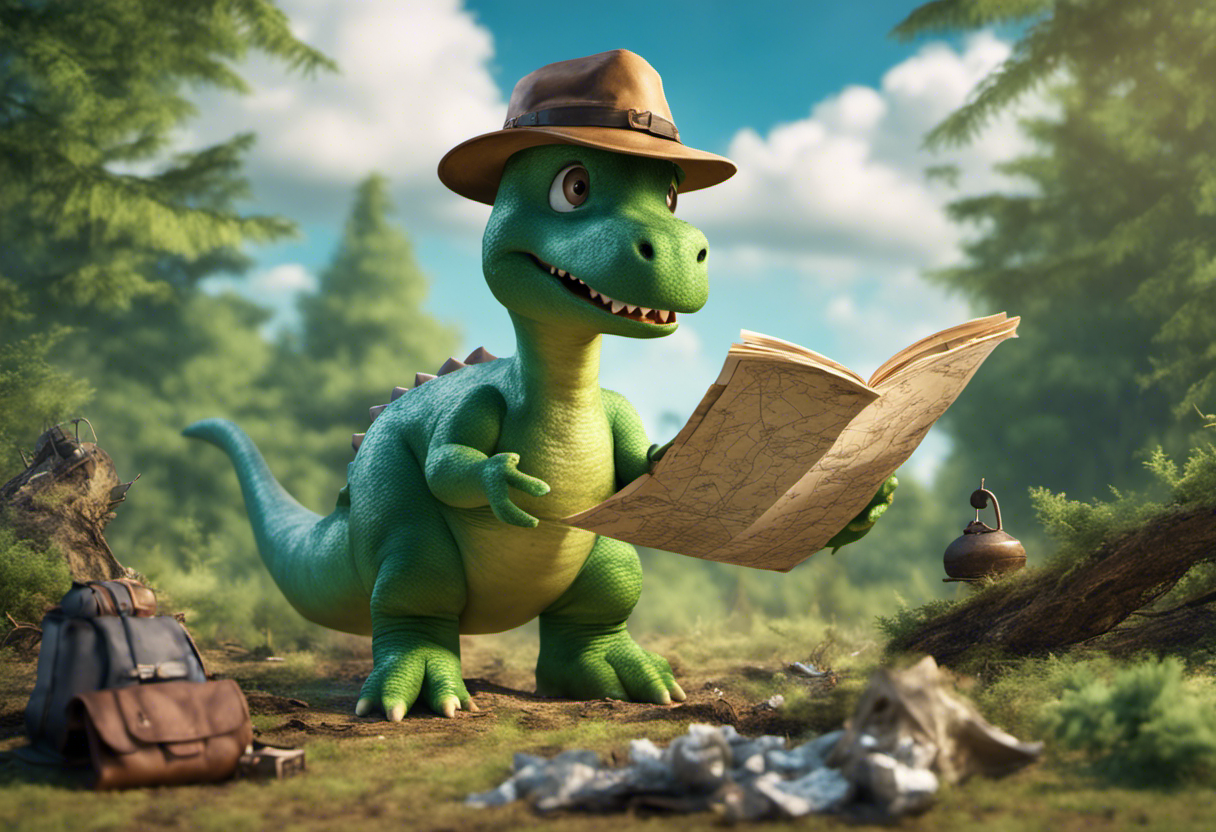 ASKtoAI Image is an extremely valuable and versatile tool for AI image creation. It can be a valuable ally for a variety of professions and needs, including writers, bloggers, journalists, or communication professionals. The ease of use and quality of the outputs make it an ideal choice for anyone in need of rich and personalized images. This image generation tool represents a concrete example of how artificial intelligence can improve and simplify our creative processes. Whether you need an image for an article, social media, or a book, ASKtoAI Image is the tool for you. Bringing your ideas to life has never been so simple and exciting!