In this article, we aim to demonstrate how ASKtoAI is revolutionizing content generation. Specifically, we will illustrate how a web designer can utilize advanced features like Memory and Personality to create highly personalized and brand-consistent content.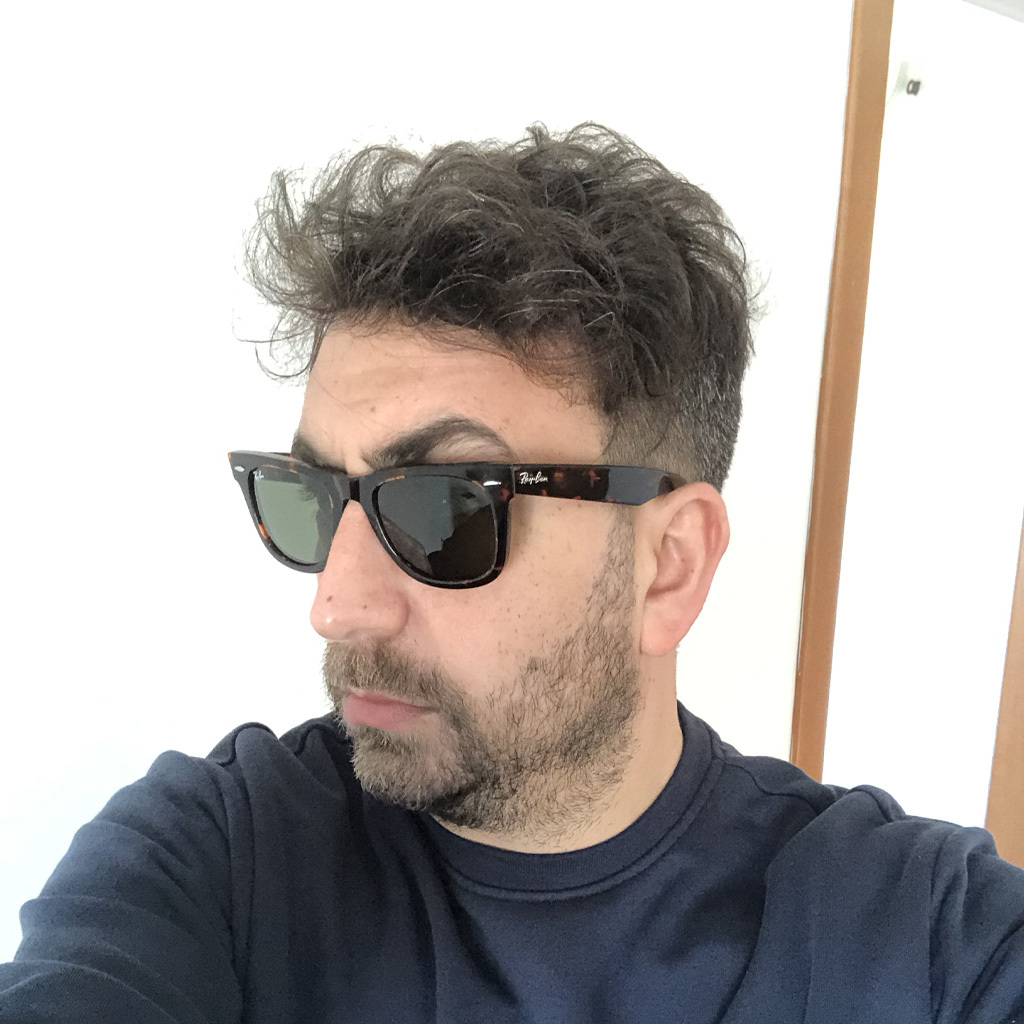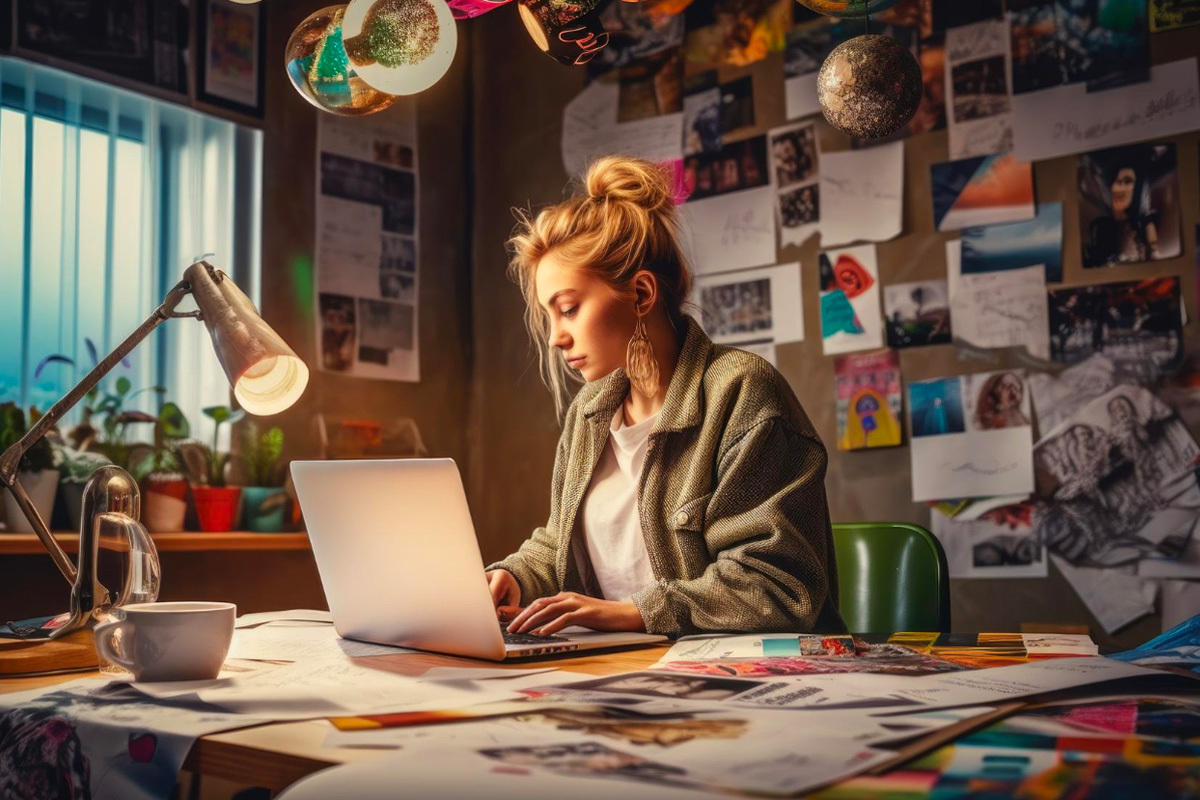 The Power of Memory and Personality
In the context of ASKtoAI, Memory and Personality are advanced functionalities that allow you to customise and enhance content creation.Memory gives you the ability to store, categorise and recall information. You can think of Memory as an intelligent archive where every piece of information you need is always just a click away.On the other hand, Personality allows you to give shape and voice to your brand. The combination of these features makes content creation not only faster and more efficient, but also much more personalised and relevant.
Step-by-step guide: Creating content for the website
Suppose now that the ASKtoAI web designer needs to create content for his website. Here is how he can use Memory and Personality to do this job.
Step 1: Configuration of Personality
The first step is to configure Personality with company information. The web designer accesses Personality and enters the following information:
Company name: ASKtoAI
Website: https://asktoai.com
Brief company description: ASKtoAI is an advanced content creation tool, driven by artificial intelligence. It generates engaging text, customised images, unique voice recordings and animated avatar videos, all designed to enhance your corporate and personal communication. Transform your creativity with ASKtoAI.
Main keywords: AI, asktoai, artificial intelligence, content creation, ia-generated text, ia tools, digital marketing, ia image generator, text to speech, writing assistantai
Brand value: INNOVAZIONE: ASKtoAI esplora l'unknown, spingendo i confini della tecnologia IA.
INNOVATION: ASKtoAI explores the unknown, pushing the boundaries of AI technology.
ACCESSIBILITY: We make AI simple and accessible to everyone.
RELIABILITY: We aim for accuracy and consistency in our service.
CREATIVITY: We foster creativity, helping users bring their ideas to life.
Brand personality: Innovative and revolutionary, ASKtoAI makes AI intuitive and accessible for everyone.
Next, access the customised tone of voice creation section of Personality. To do this, it uploads a short text from a previously created article. This text will be analysed and allows us to generate a customised tone of voice for the brand.
Step 2: Memory Feed
The second step is to load all the necessary information into Memory. In practice, this means feeding Memory with data such as company information, product catalogue, price list, FAQ, terms and conditions, etc. This step ensures that all relevant information is immediately accessible during content creation.
Step 3: Content creation with chat or tools
Once Personality has been configured and Memory has been fed, we can move on to the actual creation of content.

To do this, the web designer:
Logs into the ASKtoAI chat.
Activates Memory and selects the documents from which he wishes to extract information.
Activates Personality, selecting the previously created tone of voice.
Finally, he enters a request in the chat to generate a specific content, such as the text for the 'About Us' page.
For example, the request could be: 'Generate a text for ASKtoAI's 'About Us' page that describes who we are, what we do, and our main characteristics and values'.
The artificial intelligence of ASKtoAI can then generate a text like the following:

About Us
Welcome to ASKtoAI, your guide to the world of Artificial Intelligence (AI). We are a leading developer of advanced, AI-driven content creation tools. With our solutions, we can generate engaging text, customised images, unique voice recordings and animated video avatars.Our goal is to improve the way you communicate, both on a corporate and personal level, and to take your creativity to new levels. We provide a service that is simultaneously sophisticated and innovative but also easy to use and accessible to all thanks to our tools.

Our Mission
Our commitment is to explore the unknown and push the boundaries of AI technology. We aim to make AI intuitive and accessible for all, with the belief that it can lead to progress and new opportunities. We take seriously our responsibility to make AI accessible in a safe, responsible and ethical manner.Strengthened by our core values - Innovation, Accessibility, Reliability and Creativity - we aspire to be a driving force in the AI technology industry. We actively promote creativity, as we believe it is the lifeblood of progress and innovation.

What we do
ASKtoAI simplifies content creation by transforming complex AI concepts into intuitive, user-friendly tools. These will influence various areas, from digital marketing to text and image generation, from speech synthesis to customised content management.
This practical guide shows how the advanced functionalities of ASKtoAI can be used to create high-quality content that reflects the brand identity and meets the needs of the target audience. With ASKtoAI, content creation can be transformed into a highly customisable and intuitive experience.Whether you are a web designer, copywriter, entrepreneur or blogger, ASKtoAI offers solutions to help you get the most out of your creativity. Start your creative revolution with ASKtoAI.